Democratic values & watchdog activities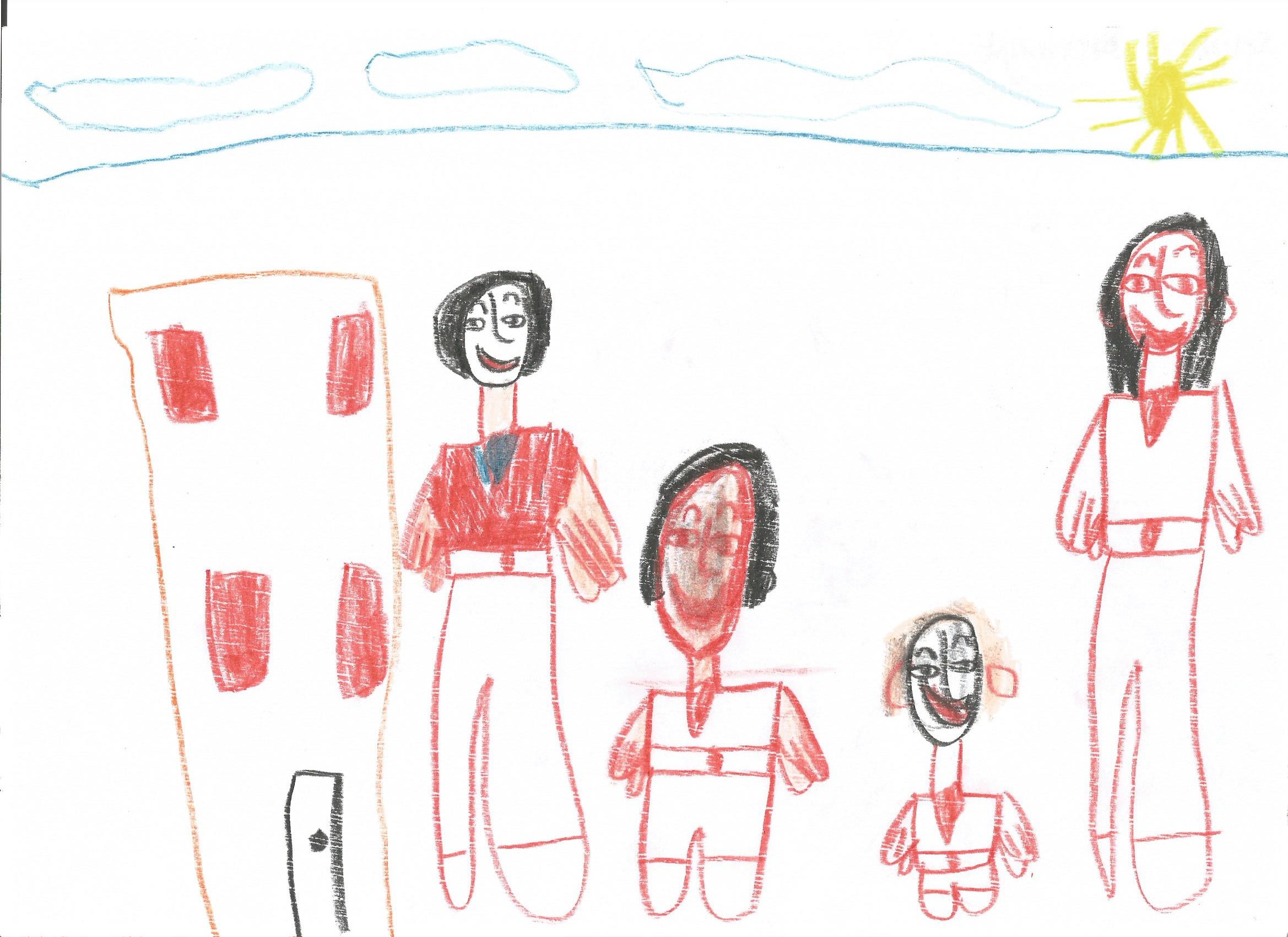 As a part of our statutory work and moral obligation due to our history we strongly believe we have been obliged to be involved in democratic changes across the globe. We do not engage in the political activities, however. We have been actively involved in the projects aimed to empower people from marginalized groups as a part of democratic change instead. Therefore, we have run a project called the 'Integration without the Borders' ("Integracja ponad granicami" in Polish) in Georgia.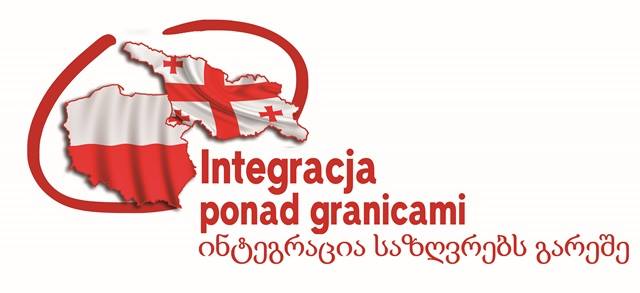 We have also conducted an extensive research on watchdog organizations from Europe (see: Development of civil society). As a result, an extensive report has been published. The document is available online the Report.


We have been also involved in the project titled the 'Exchange of Experience – media development for the deaf people'. Several partners have been engaged from Slovakia, Serbia, Montenegro, and Hungary. Serbia and Montenegro are candidate countries for membership in the EU. Hence, important aim of the project is to share our (Polish, Slovak, and Hungarian) experience in the adjustment of the legal systems of our native countries to the EU legislation and standards. The project has been financed by the Visegrad Fund and the Korean Embassy.