Integration Across the Borders
We are particularly proud of that project because it is our own initiative almost exclusively financed by us. We have decided to establish an informal network of several types of non-governmental organizations from Poland and Georgia sharing our values and ethical code of action (to see our partners in the project please click here).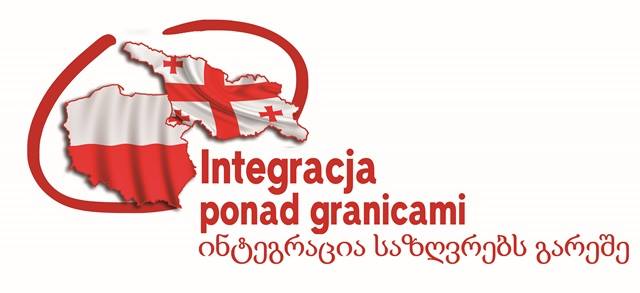 As a major result of the project, we have built and opened a climbing wall in the school for disabled children in Tbilisi. In addition, we have came in touch with Polish missionary group known as 'the Kamilians' running an out-patient center in Tbilisi.
Recruitment for the network is still open. Should you be interested in joining it please do not hesitate to contact us (This email address is being protected from spambots. You need JavaScript enabled to view it.).