Our name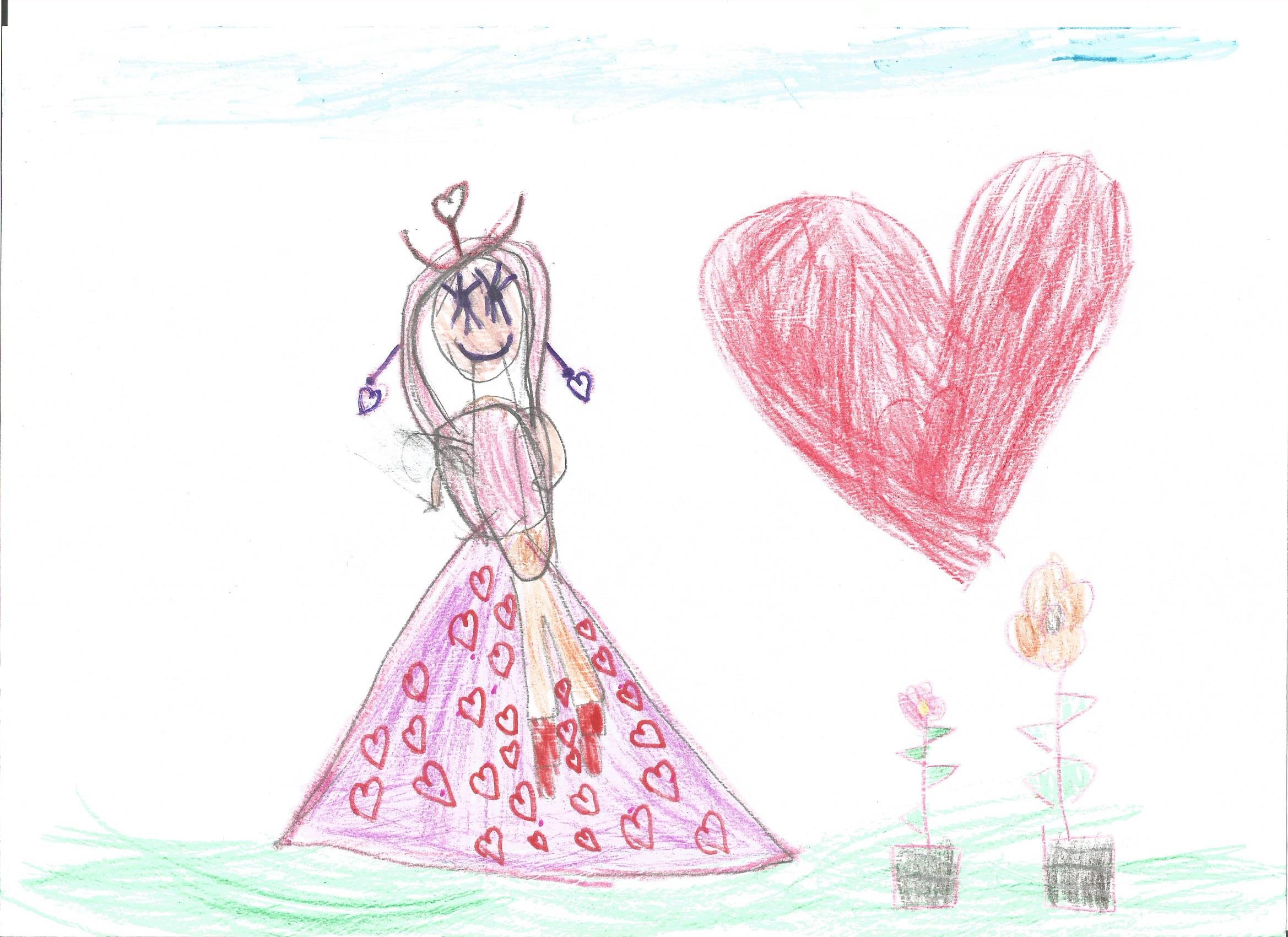 In the Latin language slogan 'viribus unitis' means 'joint effort'. Interestingly, in Swahili, a native language of the Kenyans, there is a similar verb describing situation of doing something for a common good. That word is known as the 'harambee'.
We have been driven by a strong moral obligation of making effort to give back the world what our native country, Poland, was provided by the foreign civil society organizations before the collapse of the Soviet Union in 1990. Therefore, the slogan 'viribus unitis' describes well what we have been doing.
Logo of our Foundation has been based on the motif taken from 'the Dance' a painting by Henri Matisse. Since our actions and major slogan is 'viribus unitis – in a joint effort' we thought the dancing motif describes well our mode of action.